"Over the past decade, Phil has fostered habits that have allowed him much success. Phil understands that making a difference for his clients means representing families as a fiduciary. This ultimately separates Phil from the majority of Realtors. Phil leads his own team members, supporting and mentoring them and providing opportunities for other team members to lead. I am personally proud of Phil's growth over these 10 years, and I look forward to our journey moving forward together…" - Kevin Larose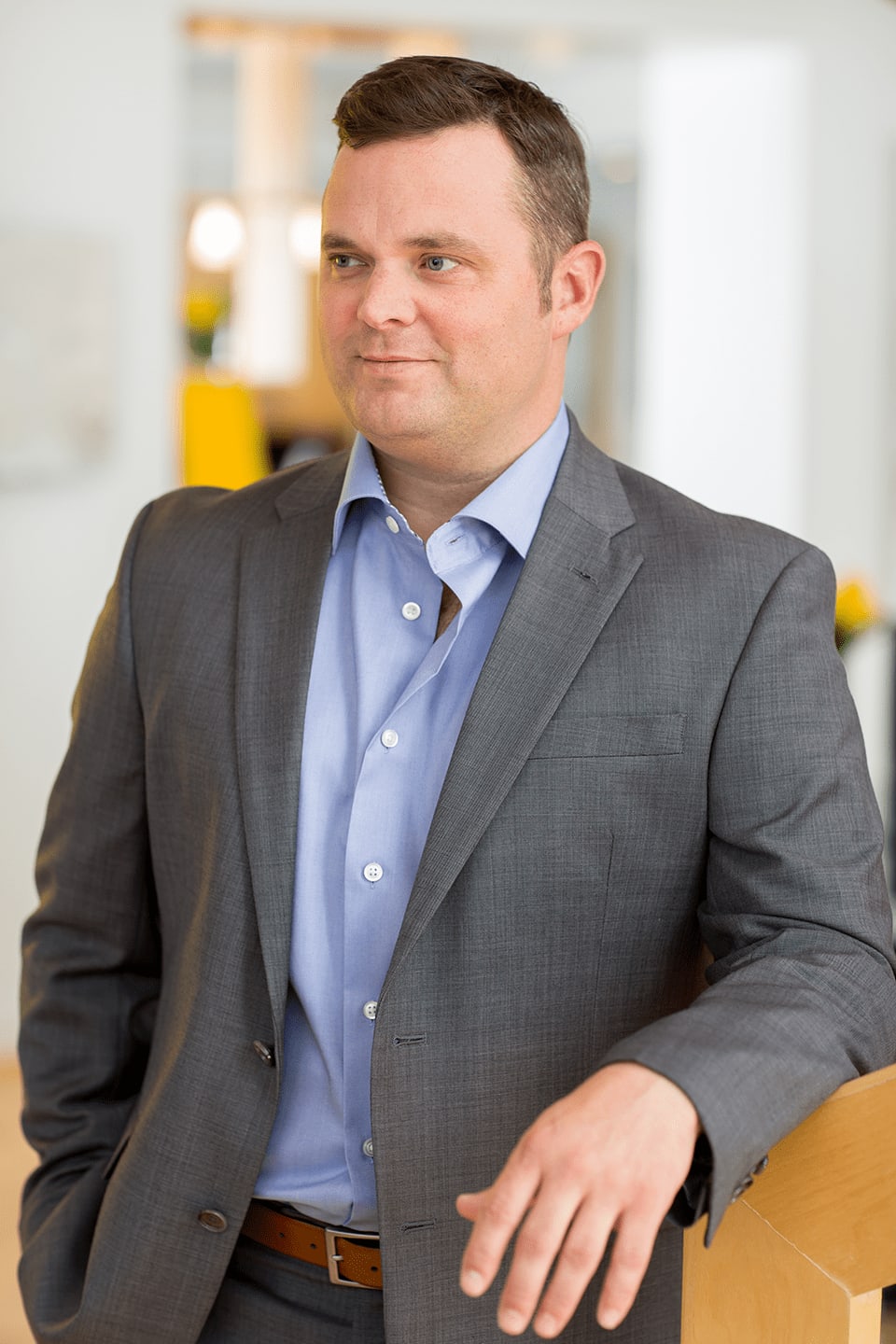 Since joining the Larose Team over a decade ago, Phil Wright has been an imperative asset to the Larose Team. Phil's enthusiasm and friendly demeanour have significantly influenced the Larose Team's Family Culture. Phil is always ready to support and motivate our team!
"Since I was a young kid, I have always been fascinated with homes, their construction, and the idea that as a Realtor you could meet a lot of people, make a difference in their lives, and a living by helping them, all the while getting first-hand looks at a lot of homes. From the age of 10, I have always told my friends and family I was going to be a Realtor and I only wish I had started sooner!" - PW
Known for his Integrity and being an expert in the Mississauga South Community - Phil remains extremely knowledgable of the ever changing real estate market over the past 10 years.
"I've learned that no two transactions are the same, just like no two people are the same. People move for many different reasons, and my strength lies in helping people make smart decisions and negotiating like a bulldog to get the best deal for my clients. Numerous times I've had clients willing to pay more - I've fought for the deal and come through far better than my clients had expected they would." - PW
Phil's led many team members to find their own success.
"Real estate is rewarding on many levels, one thing that keeps me hungry is that you start from zero almost daily/weekly. You work hard for a client to get the deal done, then you have to start all over:new client, new deal. Our team is amazing and full of great people, and being able to help make a difference in their lives and have the support from them as well inspires me to be better and do better." - PW
Navigating a worldwide pandemic has been no easy task for many over the past year.
"From the beginning, our team acknowledged that Covid-19 was real and a big deal. We took it seriously and quickly adapted to make sure we could assist our clients' real estate needs in a safe, respectful and meaningful way." - PW
Thank you, Phil, for all the joys you've brought to our clients and to the Larose Team these past 10+ years.
As a business marketing student at Sheridan, I learned the concept of Mind Share. Living in South Mississauga, Kevin Larose- the name, the brand and the person were ever present in real estate. When I decided it was time to start my real estate career, the only person I reached out to was Kevin and I'm glad I did. He's my mentor, my coach, and most importantly my friend, and I've been blessed to work with him for over 10 years now. - PW
Final thoughts from Phil on our upcoming market:
Elections make for interesting times in real estate, especially when you consider the growth in home prices that we have seen in the last 5 years under the current Liberal government. The parties will come up with their own ways to help First Time Home-Buyers, and as a trickle up business, it'll be interesting to see which ideas Canadians are most interested in. A tight Fall Market could lead to another brisk Spring. Whatever happens, myself and the Larose Team have our clients' backs and are here to consult at a very high level. - PW
Want to learn more? You can reach Phil and our Team at 905-278-7355 | [email protected]