Toronto May 2019- After a very long slow start, new listings and prices in the GTA'S real estate market surged ahead in May. The same goes for Mississauga as May marks the 2nd consecutive month that sales have climbed sharply compared to 2018.
Home sales in Mississauga climbed to 1042 units in May, up 18.3 percent over last year. Although unit sales were significantly up, average home prices were up only up 3 percent overall.
Inventory has started to increase which is creating a more favourable market to sellers. This is good news as we head into the summer which should see price growth accelerate at a quick pace.
'The mix of home sales is also changing which does affect the average selling prices' says Kevin Larose of the Larose Team. 'As sales for detached homes have dropped off over the past few months, we are now seeing homes priced right sell through'. We live in a desirable area of the GTA with planned intensification over the next 10 years. As many as 10,000 new housing units will be built in the Lakeview area alone- (see our article on the 2nd page). This is significant.
Mississauga is a great option- 'remember, we only have one land transfer tax says Kevin. Just a short kilometre away in Toronto, there are two. The savings are significant- approximately $16,000.00 on a million dollar purchase, and everyone wants to live by the lake.'
In addition, we don't expect to see any changes in interest rates for the balance of the year.
If you are considering selling this year, now would be an excellent time as we expect the selling season to extend well into the summer. Contact Kevin at (905) 278-7355 or [email protected]
--
OPEN HOUSES - WHY THEY HELP SELL HOMES
'Open houses still play a major role in the home selling process' says Marlene Larose, Broker with the Larose Team.
'Even with all the digital marketing we do including, slick videos and publication worthy photography- you can't choose to buy a home until you experience how it would feel to live there' says Marlene. You have to imagine your family living in the space and an open house gives you the time to walk through at your leisure to see if it works.'
'If this home doesn't quite fit what you are looking for, we can help you find a home in the area that does' says Marlene.
Potential sellers also find it helpful as they can get to assess how their home measures up. 'We always have neighbours through- especially on the first open house day. Sellers need to understand that neighbours could also help find a buyer for your home. Once a house is listed- its needs to get out to the world and that includes neighbours. Who best to talk up the benefits of the neighbourhood?
We at the Larose Team plan public open houses in the first 2 weeks of a new listing. We have a unique open house strategy which includes maximum signage, notifying our database in advance and online marketing to boost the exposure of the open house to social media sites.
Interested in knowing more?
Contact us for a confidential evaluation of your home at (905) 278-7355 or [email protected]
LAKEVIEW WATERFRONT DEVELOPMENT - YOUR COMMENTS NEEDED
During extensive local consultations, area residents signed on to a plan that proposed significantly more density than would normally be found on a traditional suburban site, but also less than the cluster of high-rise towers that have sprung up around the mouth of the Humber River. Upon growing complaints from the public, The Lakeview Community Partners (LCP) announced a new design firm - Boston-based Sasaki to lead the revision of the initial master plan.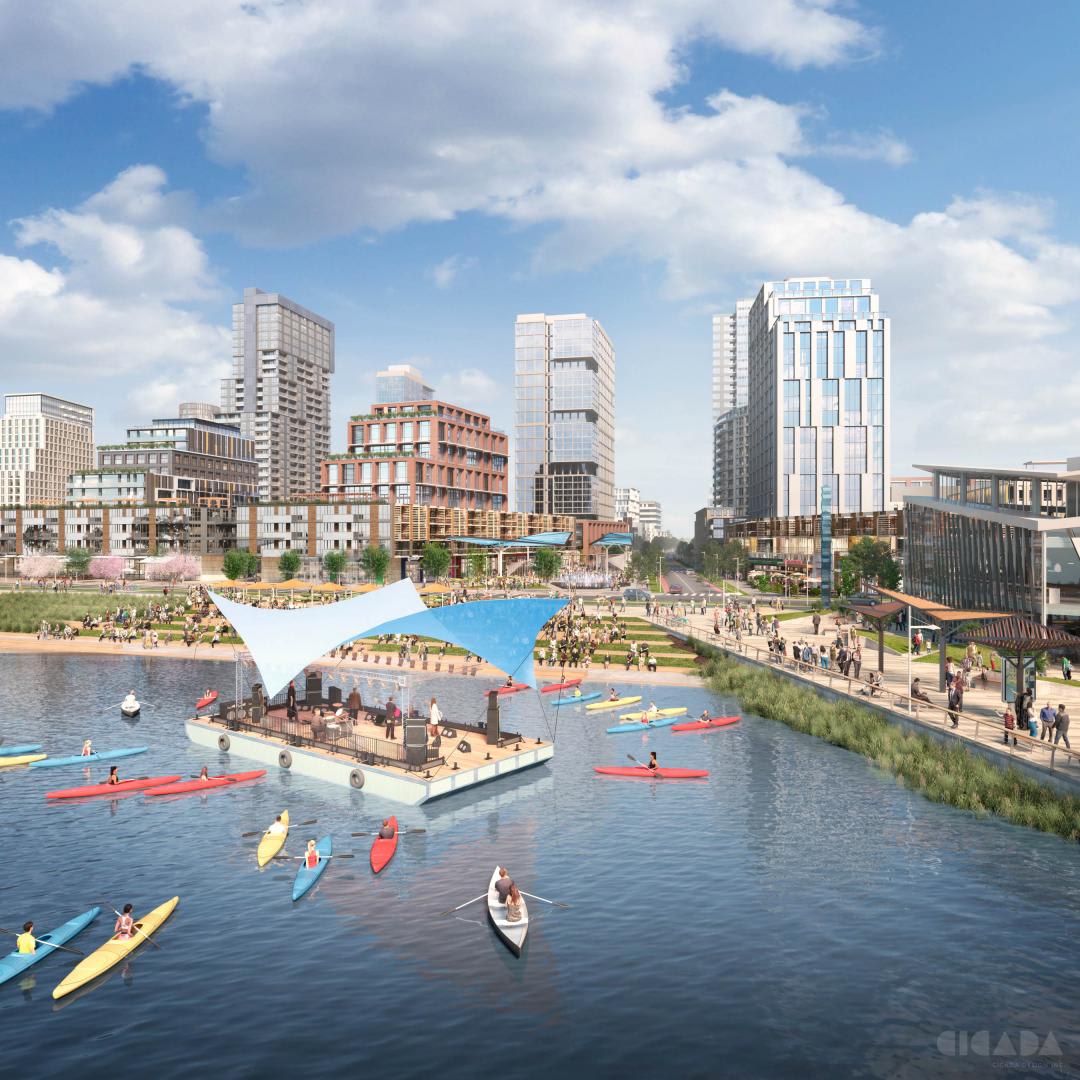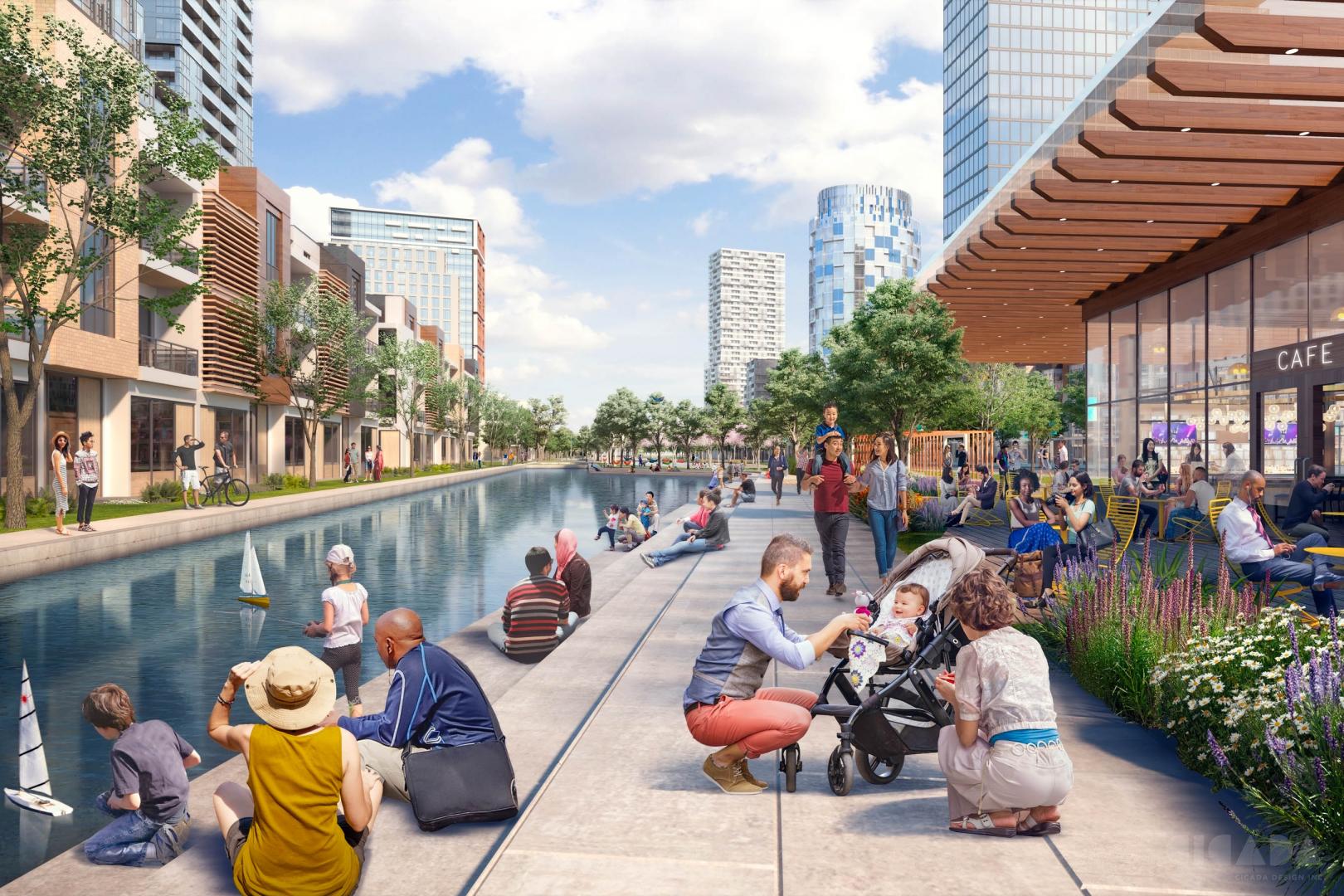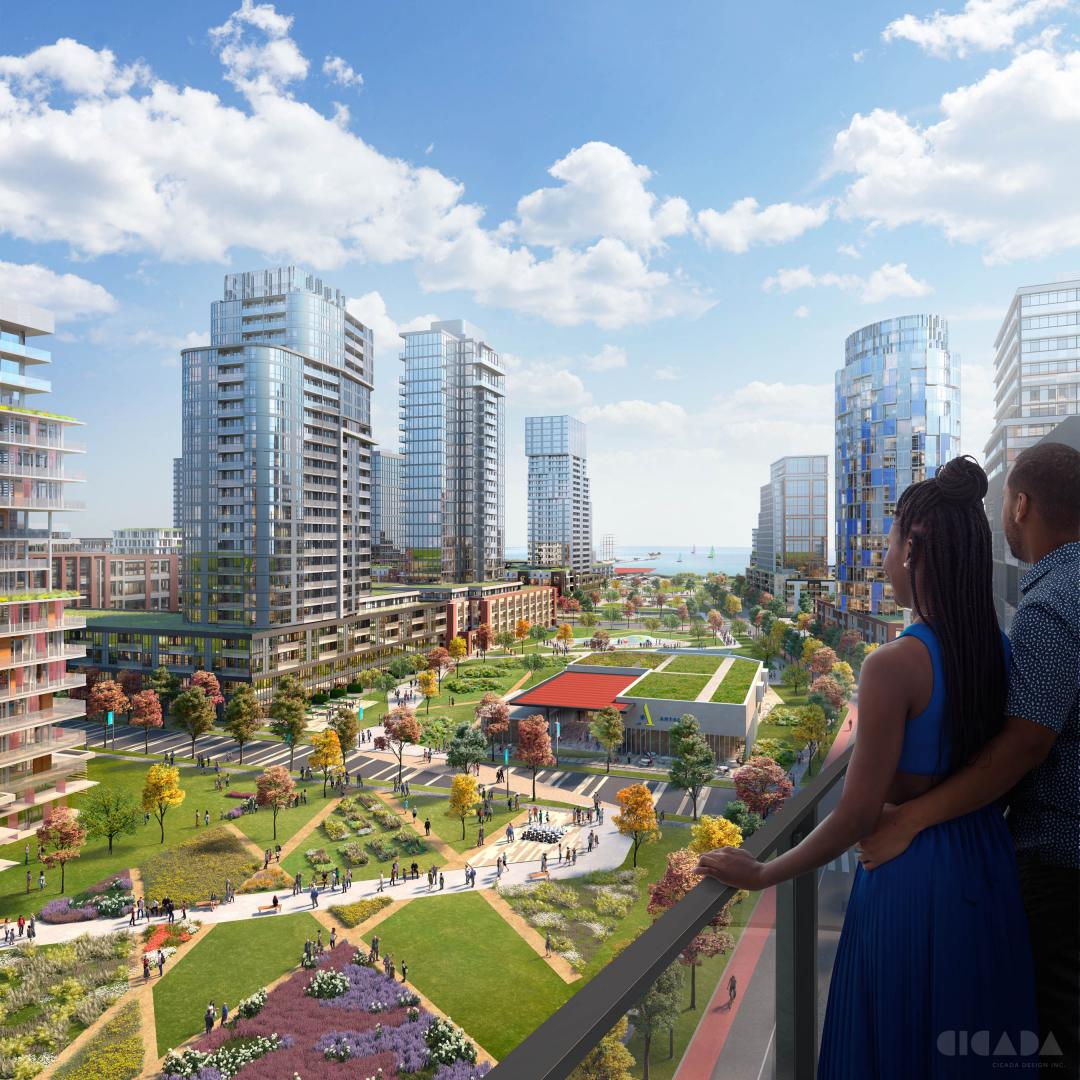 One of the key complaints with the old plan was the tall buildings obstructing views of the lake. The revised master plan reduces building heights- but not density. The number of units has almost doubled since the initial plan, but the revision creates a more balanced relationship between apartments and townhouses. The blocks will be denser to take advantage of direct and diagonal views of the lake and landscape amenities. The majority of taller buildings are placed in the centre of the village and the Marina with lower buildings located along the Lakefront edge.
We'd like to hear your thoughts! Please send your comments to

[email protected]
PRE-CONSTRUCTION CONDOS & TOWNS UPDATE
Clarkson Village- Newest condo-S2 Stonebrook is now open to private purchase appointments.
Contact us today to book your VIP access!
Stride's low-rise condo is now available! Rise is a mid-rise condo with only 12 floors, plus a penthouse level. Tucked away just off Lakeshore Rd E, the building will have only 132 suites ranging in size from 750 sq ft to over 1300 sq ft.
Contact our team today to gain the latest exclusive incentives!
A boutique collection of only two hundred and four residences, including six townhomes, TANU weaves together all the right elements for modern urban life. There are still suites available!
Contact our team today to gain the latest exclusive incentives!