The average home price in the GTA is expected to reach over $ 1.025 million in 2021 predicts the Toronto Regional Real Estate board. The forecast is 105,000 sales which represents a 10 percent increase over last year which would set a new all time record for units sold.
The demand is high and supply is tight- coupled with all time low interest rates and pandemic pent up demand, we are experiencing a Sellers market like never before.
Buyers are looking for detached homes with more space for work at home offices and larger outdoor spaces to entertain and to raise a family.
Detached homes in the suburbs are the preferred property type and price increases have been steep-up 36% over last year in January and February. An Ipsos poll surveyed buyer intentions at the end of 2020 and found the level of interest was greatest in West Toronto and Peel Region.
While condos have lost approx. 8 percent in value, we see growth ahead as the economy reopens and immigration picks up. There are some good deals to be had right now in Toronto and in Mississauga as condo sales continue to lag.
An increase in the number of buyers with pre-approvals are fuelling this frenzied period of buying. If ever there was the need to work with a real estate professional, now would be the time. With as much as 10 - 20 offers on a single property, the strategy on going in to buy is crucial if you want to win the deal.
A SELLERS MARKET - For How Long?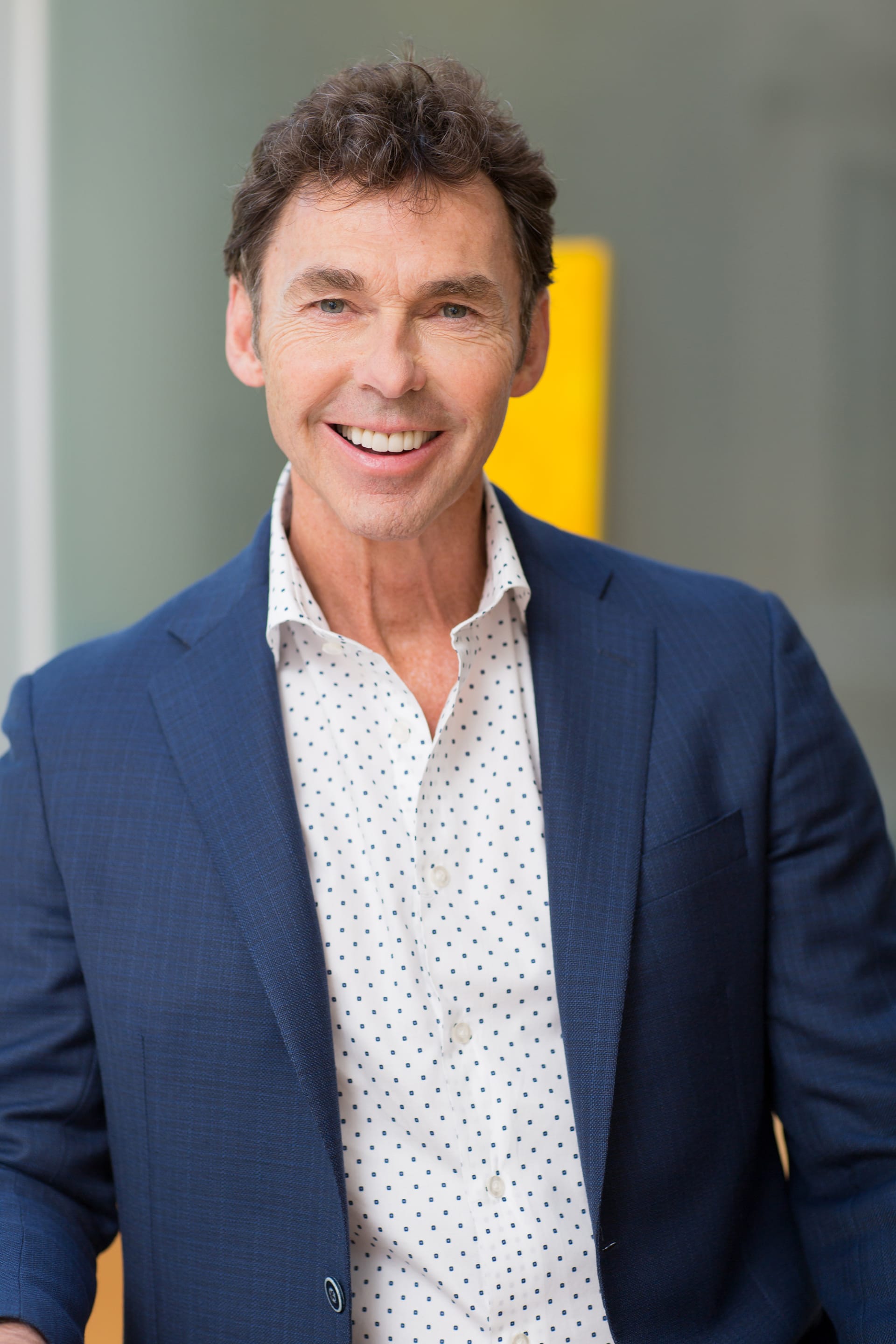 A year ago, the Canadian Real Estate Association's benchmark of housing prices hit a new record, at nearly $600,000. This was not front page news-prices have been hitting new records for years. Then the pandemic arrived. CMHC last May forecasted that home prices might fall by as much as 18%. The opposite happened. This is not a normal recession .... We are in a pandemic.
What are some of the key factors in play as in relates to the current real estate market?
Interest rates have been a key driver. Affordability for buyers comes in the form of payments. Buyers buy the payment - the lower the rate the higher the budget.
We will see a slight increase in mortgage rates but keep in mind our battered economy needs low rates to encourage business to invest and people to spend. We have a low supply of homes and a high demand with the average price in the GTA cracking $1-million this year.
The luxury market continues to surprise most who expected a downturn as a result of the pandemic. Sales of freehold and condominiums over $3-million set a new record in 2020. More than 1000 properties above that price point changed hands last year, up 55.7% from 2019. GTA properties over $4-million, sales were up 53.4%, and for those over $5-million, sales were up 44%.
So, how long will this sellers market last? Real Estate is a trickle up business. First time buyers are the movers of the market. Without them the middle and top end eventually become unpredictable. Assuming current market conditions and low interest rates through 2021, the markets will remain strong through the spring and fall. We predict summer months will be soft as families enjoy a well deserved summer being with friends and family!
With any questions about real estate email me at [email protected]. Stay safe and healthy, looking forward to vaccines in our future.
- Kevin