As spring turned to summer, the red-hot real estate market in Mississauga and elsewhere in the Greater Toronto Area have cooled off-primarily due to seasonal trends. South Mississauga including the areas of Port Credit, Mineola, Lakeview and and Lorne Park still remain a seller's market and are expected to remain so into the fall and through the rest of 2021.

In fact, the average selling price of homes in the area has passed $1 million for the first time ever. In Mississauga, the exact figure was $1,004,978. The fact that homes are on the market for an average of just 12 days is nothing short of incredible.


The Current Climate in the Mississauga Market
What's driving the market and has housing prices up across the region and all of Canada is simple- a low inventory and high demand, the basic ingredients for sending prices upward in a seller's market. Experts believe that people who felt shut in by the pandemic are now starting to reevaluate their living situation. Some people want to leave the urban cores for the suburbs, where they can get bigger homes with yards.

The Toronto Regional Real Estate Board (TRREB) recently updated its sales forecast and average list price upward. The board says that while the market is no longer setting records for home sales, the first 2 quarter results surpassed expectations.

TRREB said that with the increase in sales continuing to surpass new listings, it is upping its forecast for average selling price to $1,070,000 for the area. The board said that pent-up demand was mostly met in the absence of average population growth and that soaring home sales earlier in the year have run their course. But the market's driving factor remains a lack of inventory that will keep buyers locked in competition to find suitable homes that will now cost more money.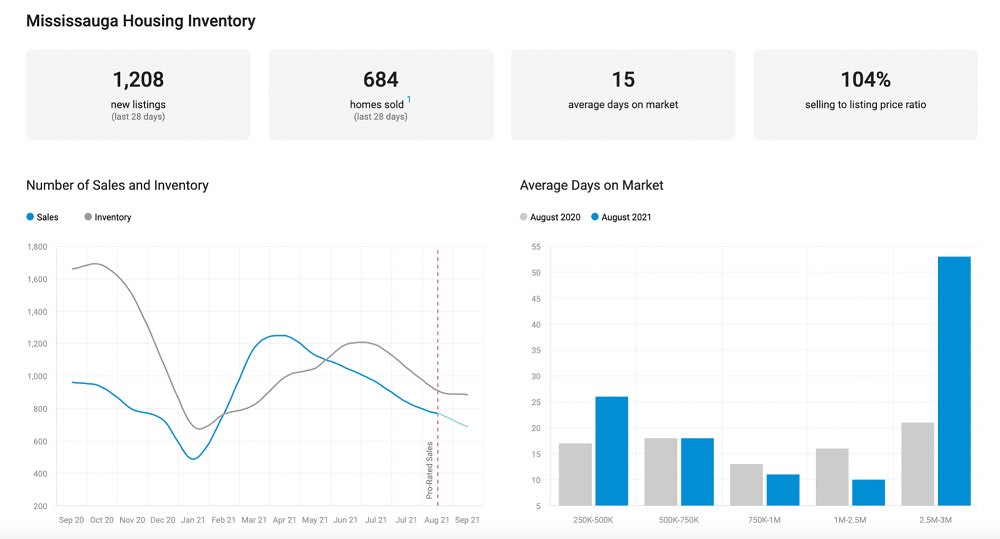 Market Insights:
Market activity has transitioned from a record pace to 'robust' which should provide some temporary relief for buyers

Pre-pandemic population growth based on immigration will resume shortly and continue to put upward pressure on prices

The number of new listings is down 43 percent resulting in double digit price increases in our areas. If you are thinking of selling over the next several months, you should consider the current market as these conditions are not sustainable

The only long-term solution to affordability is increasing supply which we are beginning to experience here in south Mississauga with new condo developments. We need more detached and semi detached properties as this is where the shortage is the greatest

Most properties are selling in multiple offers which is as much a pricing strategy as it is a lack of good inventory. Most realtors have chosen to let the market come at them setting a price that encourages as much activity as possible.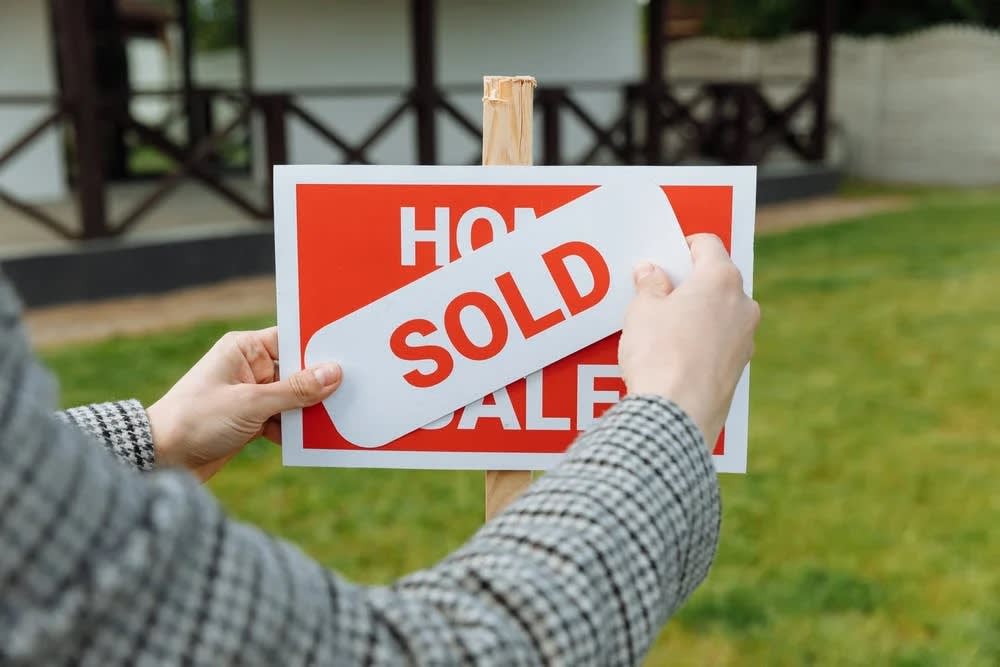 Sellers should be very encouraged by the current market. They should expect to receive multiple offers, many for above the asking price. Contact Kevin if you are looking for a free market evaluation at [email protected] 905 278-7355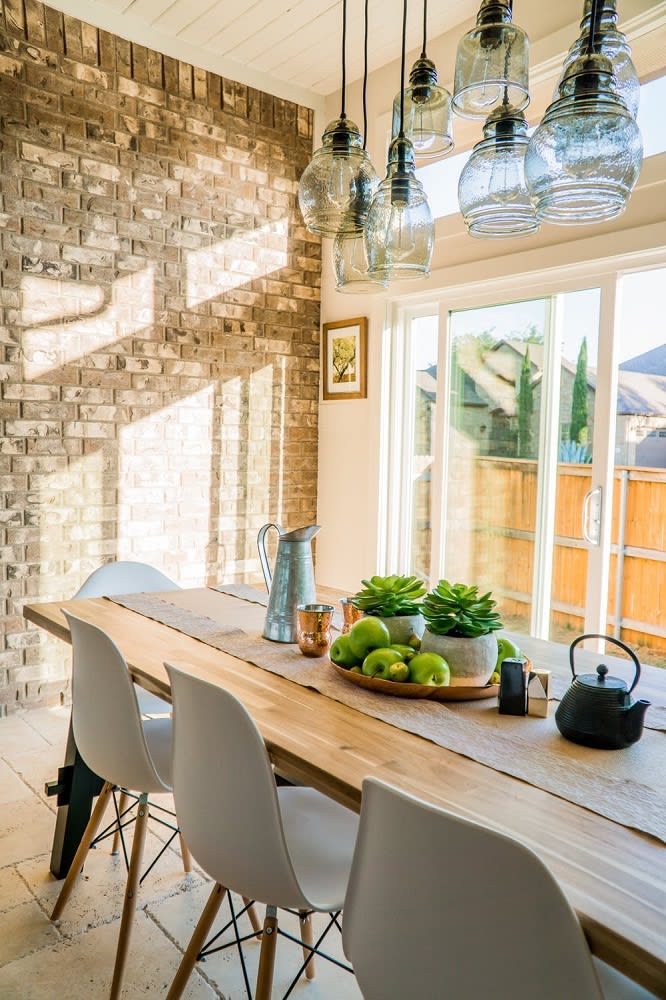 Price Your Home Right
Sit down with your real estate agent and determine a competitive price for your home. Your agent will have a list of "comps" or comparable home sales in the area. That will help you set what you consider to be a fair price for what your home has to offer, including layout, square footage, and amenities.

Don't set the price too high, or your house might languish on the market. Don't set it too low, or you'll regret leaving money on the table. Try for a balance between the two, and you will certainly attract motivated buyers looking to submit the winning offer.
Prepare to Move
You should already have been planning for your own move. One drawback to selling in a hot market is that if you want to stay in the area, you'll be facing high housing prices, too. A good real estate agent will also help you strategize on that step.

Do you plan to sell Mississauga real estate in the next year? Reach out to one of the expert agents on The Larose Team for guidance.