If you're looking for a home in the Mississauga area, there are plenty of great neighbourhoods to choose from. Port Credit is a charming historic waterfront community with plenty of activities that appeal to buyers of Port Credit houses for sale who enjoy a small-town feeling and exploring the outdoors, as well as those who enjoy attending events and festivals. If you're looking for an area that feels more suburban, is perfect for playing a round of golf, and is a great place to enjoy the arts, Oakville real estate may be right for you. Oakville has even been listed in Canada as one of the top five areas to live in! No matter what your needs and wants are, Mississauga real estate has the perfect neighbourhood for you.
Mississauga
Mississauga, also appropriately known as the "City of Villages," is home to 22 distinct neighbourhoods. The
city
's tourism site encourages folks to explore Clarkson Village, Cooksville, Downtown City Centre, Malton, Port Credit, and Streetsville as excellent areas for owning Mississauga real estate. Let's look at Downtown City Centre, Port Credit, and Streetsville.
Downtown City Centre
The
Downtown City Centre
is a busy and vibrant area that is home to the "festival central," known more commonly as Mississauga Celebration Square, the Living Arts Centre, and
Square One Shopping Centre
, which is the largest mall in the province!
Celebration Square
is an outdoor event space with a stage for concerts and other performances, a park, and a public square. Residents of Mississauga real estate enjoy stopping by for free festivals, movies, fitness classes, and concerts every summer. Year-round, residents visit Celebration Square to relax by themselves or with friends and family, to allow their kids to play in the fountain in the summer and ice skate in the winter, or even just to grab a bite to eat.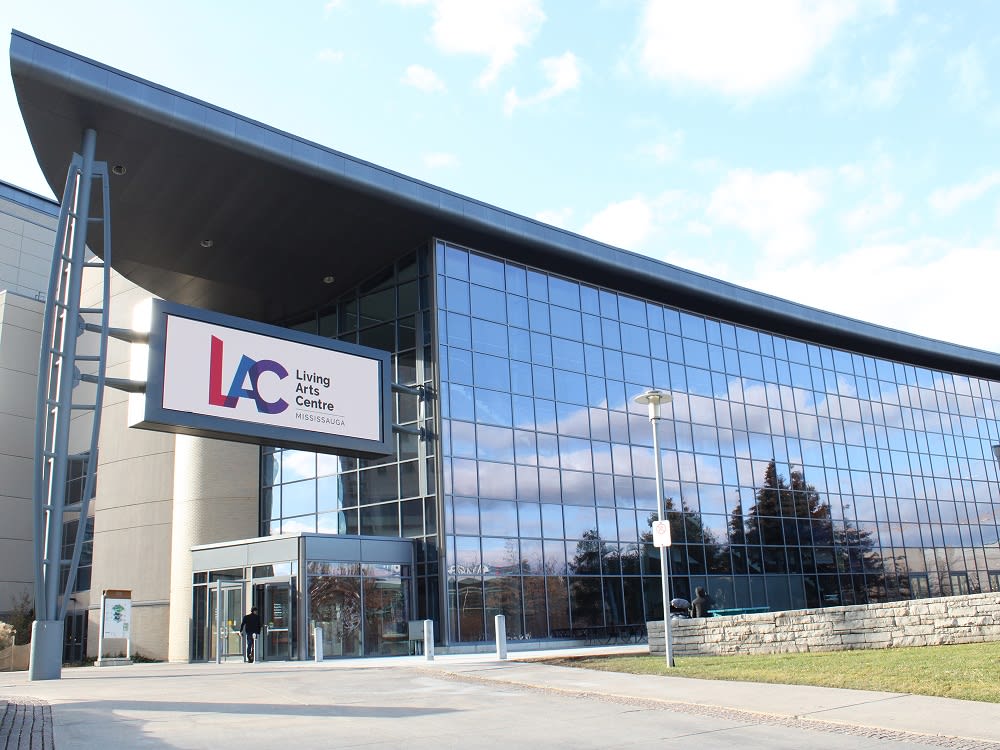 The
Living Arts Centre
is a fantastic place to catch performances from the opera, symphony orchestra, local dance classes, and area theatre groups. If you enjoy attending live performances, living in Mississauga real estate near the Living Arts Centre may be right for you.
Port Credit
Port Credit is a quaint village that sits on the shores of Lake Ontario. The old town was established in 1720 and joined Mississauga as a neighbourhood in the mid-1970s. Residents of Mississauga real estate and new owners of Port Credit houses for sale enjoy the 25+ kilometers of walking paths and scenic views of the Credit River and Lake Ontario from its many parks and the marina.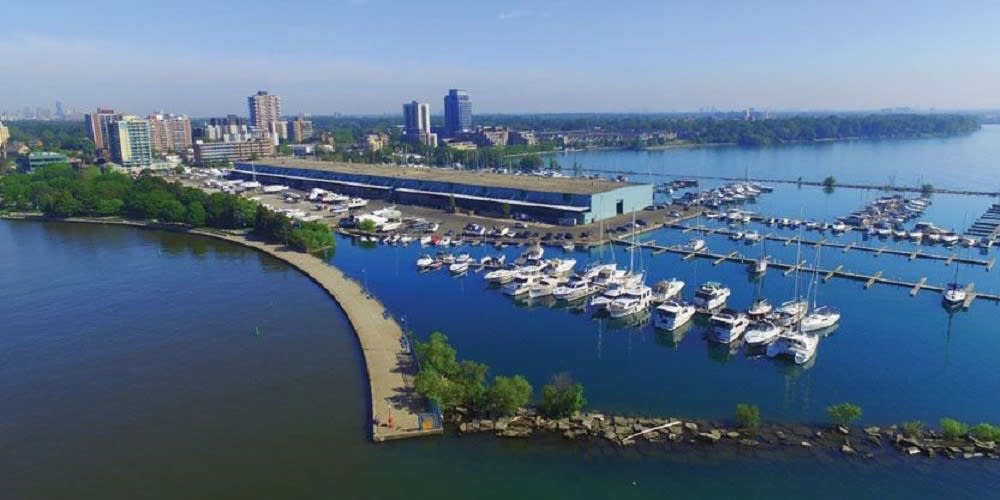 Active residents and new owners of Port Credit houses for sale enjoy the
Waterfront Trail
, which passes from residential streets, along the shoreline, through the
Brueckner Rhododendron Gardens
, and past the marina. Be sure to stop by the Brueckner Rhododendron Gardens in early June to see the plants in bloom! When passing the
Port Credit Harbour Marina
, you can also spot the lighthouse and a wealth of docked boats (especially in the warmer months). The trail welcomes leisurely wanderers, joggers, cyclists, and rollerbladers.
The area is popular among Toronto residents who enjoy day trips. Residents and visitors alike enjoy the nightlife and dining near Port Credit houses for sale, as well as the annual festivals and other events that keep this small town bustling. Be sure to catch the Southside Shuffle Jazz & Blues Festival, Port Credit BuskerFest, and the Mississauga Waterfront Festival.


If you enjoy the charming vibe of a small town but still want to be able to enjoy all the amenities of a big city, Port Credit houses for sale may just be the perfect place for you to call home. If you enjoy living on the waterfront, spending time exploring the great outdoors, and attending plenty of local events, this town looks forward to welcoming you as a new resident.
Streetsville
When looking at Mississauga real estate, why not spend your weekend in the historic village of
Streetsville
? You'll find there are plenty of things to do, whether you're looking for historical sites or just want some time off from responsibilities. The shops and services will leave any modern-day city dweller delighted with their selection!
Streetsville is home to the most historic buildings among Mississauga real estate, as well as over 300 restaurants and plenty of boutiques and unique shopping. Even if you don't decide to call Streetsville home, be sure to stop by for the Bread and Honey Festival on June 4th!
Oakville
Established in 1827, Oakville is a friendly Mississauga suburb that sits on the shores of Lake Ontario. The town is known for its many parks, as well as its top-rated golf courses and art galleries. Many residents of Oakville real estate enjoy spending time outdoors, whether it's taking a walk along one of the many trails or playing a round of golf at one of the town's five courses.


Residents of Oakville real estate particularly enjoy visiting Bronte Creek Provincial Park, which is spread across nearly 6.5 square kilometers. Stop by for a great day of walking, jogging, cycling, or hiking, and in the winter, plan to visit for cross-country skiing! Families also appreciate that this park has a public swimming pool, campsites, and a historic area with a children's farm, where the kids can interact with chickens, goats, pigs, rabbits, and sheep.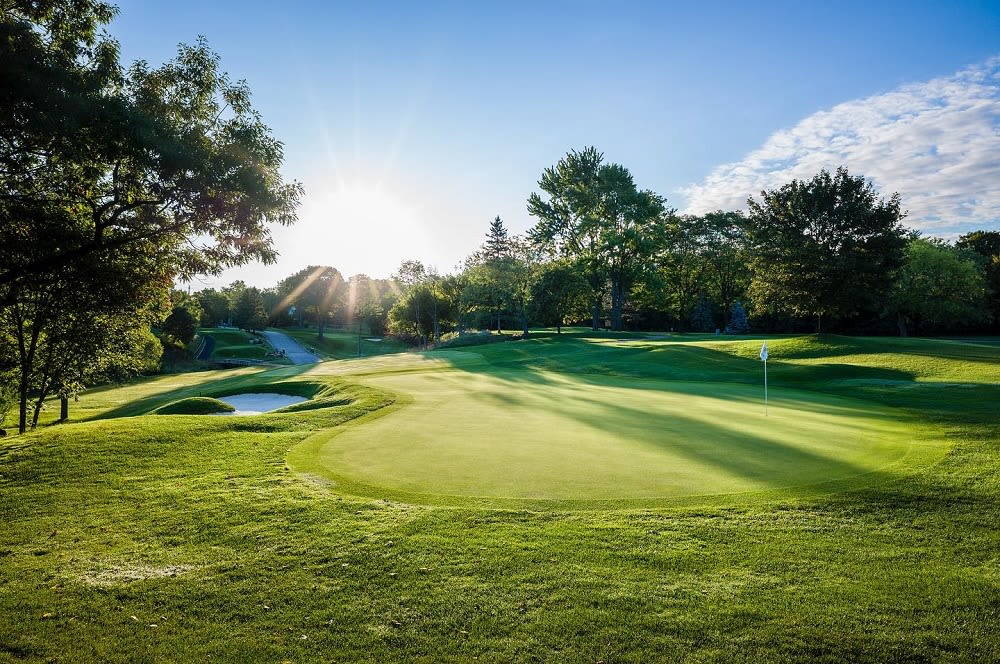 Photo courtesy of Oakville Golf Club
Golfers are happy to own Oakville real estate because they can visit the Canadian Golf Hall of Fame, where they can learn the history of the sport and view historic records. Golfers also enjoy access to five golf courses in town, including Deerfield Golf Course and Glen Abbey Golf Club.
Deerfield Golf Course
is semi-private and is currently walking only but allows tee times to be booked up to five days in advance.
Glen Abbey Golf Club
is another semi-private course that is especially popular and has hosted the PGA Tour's RBC Canadian Open, but it is best known for being the home of Canada's National Open Championship nearly 30 times!
Oakville Executive Golf
offers two courses: the 18-hole Angel's View and the 9-hole Mystic Ridge. The
Oakville Golf Club
has a 9-hole private course that has been open since the early 1920s. Stop by to play a single round, or experience 18 holes by looping back through different tee areas for the course's nine holes.
As for those interested in the arts and culture, be sure to visit Old Oakville's art galleries or stop by the Erchless Estate to view the home of the town's founders. Residents of Oakville real estate also enjoy frequent opportunities to view ballet, theatre, or symphony performances at the
Oakville Centre for the Performing Arts
. If you have kids who love to sing, consider having them join the renowned
Oakville Children's Choir
.
If Oakville sounds like the right area for you, consider purchasing Oakville real estate in the neighbourhoods of Westoak Trails, Joshua Creek, or Westmount, which were
rated
as the top three neighbourhoods in town for 2022.
Looking for Oakville or Mississauga real estate?
Mississauga is a great place to live, work, and raise a family. If you're looking for a home in the area, there are plenty of great neighbourhoods to choose from. Downtown Mississauga is perfect if you want to be close to all the action, Port Credit has a small town community feel with beautiful waterfront views, and Streetsville is perfect for those who love historical architecture and unique shopping. If you're looking for an area that feels more suburban, Oakville may be right for you. To inquire about homes for sale in these neighbourhoods, reach out to one of the experienced Oakville real estate agents on
The Larose Team
.

*Header photo courtesy of Perspective